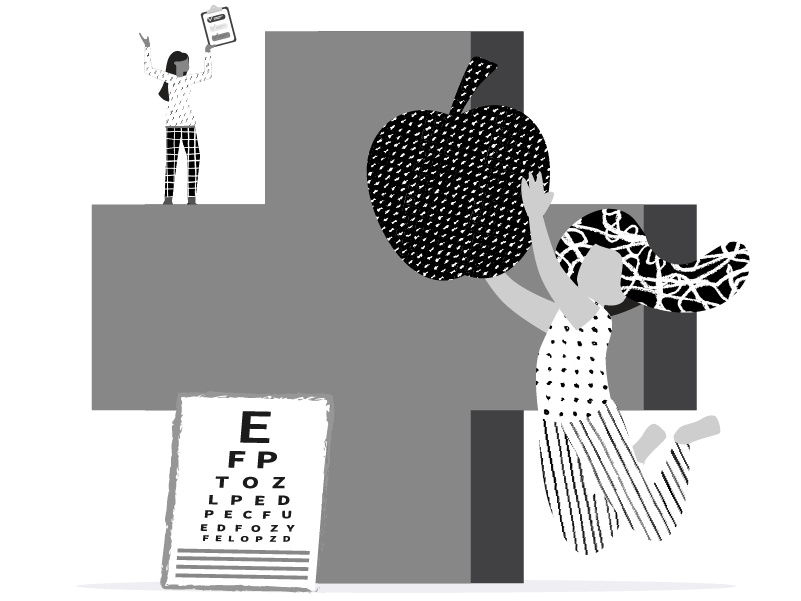 School Health
Our school health program assists school districts and open charter schools with trainings, tools, and resources to comply with state mandated health screenings, health related legislation and coordinated school health programming. We connect schools, health agencies, and community organizations through our school health program in an effort to promote healthy outcomes for children and youth.
Our school health specialist organizes trainings for state mandated health screenings, certifications and school health related legislation workshops. Additionally, we disperse pertinent information, provide resources, professional development opportunities and relevant updates for school districts.
It is very important and critical to maintain lasting and effective partnerships. We collaborate with various organizations, health related entities and community members to enhance school health programs and services for school districts.
Need to get in touch?
Contact a member of our team for more information.
Cheryl Myers, 512-919-5462