Mental Health
Assisting educators as they support their students' mental health needs.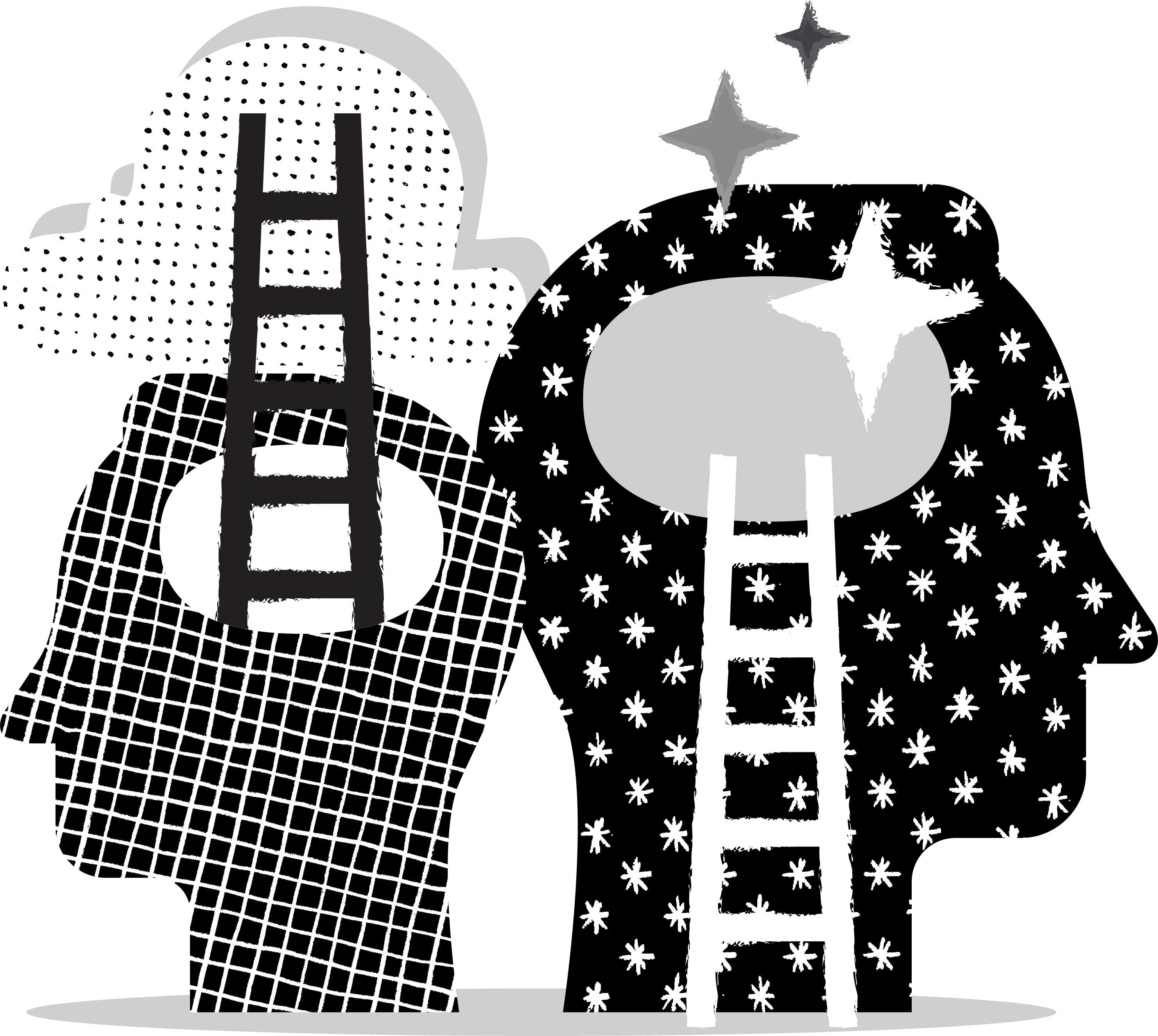 Mental Health
Supporting student wellness and mental health
We are a team of certified school counselors and licensed mental health professionals striving to support student wellness and mental health education in schools. Our mission is to assist school counselors, school-based therapists, community licensed mental health practitioners, licensed specialists in school psychology, mental health educators and advocates seeking resources, training, and support that will maximize mental health wellness of all students.
We provide expert assistance, high-quality mental health education, and CEU opportunities for licensed mental health professionals.
Our professional development opportunities are specifically designed to support licensed mental health professionals needs related to research-based best practices, developing partnerships and programming with schools, ethics, personality and mood disorders, trauma-informed care, play therapy, and much more!
Project Restore
Check out this free trauma-informed training video series to help you address your own emotional needs, as well as the needs of your students and colleagues due to COVID-19.
Read More about Project Restore
Need to get in touch?
Contact a member of our team for more information.
Jenny Brockway, 512-919-5112