Texas Instructional Leadership (TIL)
Improving instructional leadership in Texas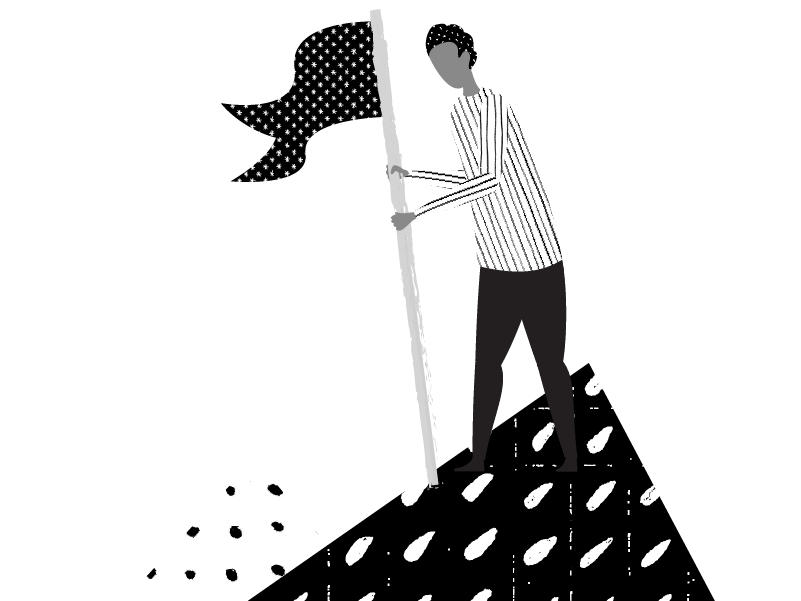 What Is Texas Instructional Leadership (TIL)?
Texas Instructional Leadership (TIL) is a suite of professional development opportunities aligned to the Effective Schools Framework. We provide training and job-embedded support to district and campus instructional leaders as they transform their campuses through targeted capacity building of the educators within their leadership.
There are multiple pathways for aligned capacity building, with an emphasis on developing clear roles and responsibilities of the campus instructional leadership team (EA 1.1).
TIL uses a cohort model to align with best practices in adult learning. A cohort is composed of campus and district instructional leaders who are trained to roll out and implement these practices with their campus teams. Texas Instructional Leadership is built upon three pillars of support: face-to-face professional development, implementation support, and 1:1 coaching of the principal supervisor.
*Texas Instructional Leadership is a TEA vetted improvement program (VIP) that is approved to support LEAs in their selection of high-quality contracted services that align with the foundational essential actions of the Effective Schools Framework (ESF) that have proven to be effective.
To illustrate this, in the pilot year of Texas Instructional Leadership, the number of campuses that participated in TIL that were rated a D or an F was cut in half and there was a 117% increase in A/B campuses.

Check out this video to learn more about TIL!
Need to get in touch?
Contact a member of our team for more information.
Megan Cruz, 512-919-5134