Universal Design for Learning (UDL) 101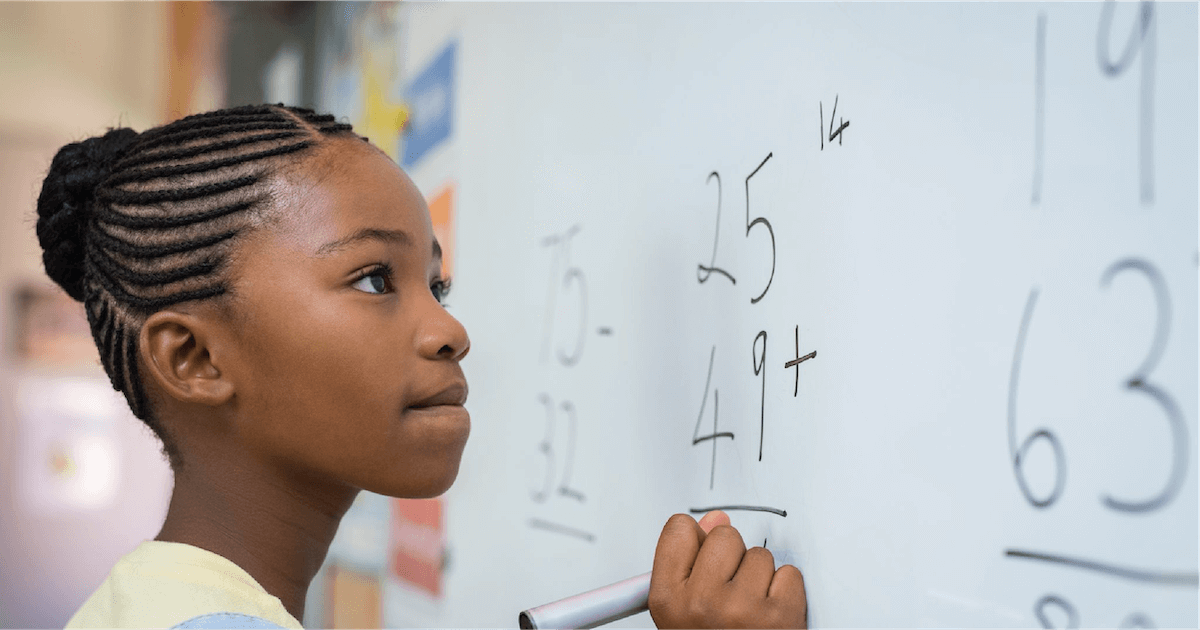 Workshop info
Are you searching for a way to meet the needs of your diverse learners?
Universal Design for Learning (UDL) is a research-based framework you can use to create accessible curriculum and environments for ALL of your students. This proactive approach removes learning barriers by considering the natural variability of how students learn, and allows all students to have access to the general education curriculum. Learn more about UDL here.
In this workshop you will gain an understanding of the UDL framework and explore the three principles of UDL. In addition, you will learn about how to provide options for students to engage in content and maintain motivation, acquire knowledge, and demonstrate what they know.
2.5 TSHA CEUs pending
Please note that the UDL: 101 workshop will be presented virtually through Zoom. You will receive an email the day before the workshop with the Zoom link and password. You can email questions@esc13.net the day of the workshop if you need the Zoom info.
Learn the foundations of UDL
Join our 101 session to learn the founding principles of Universal Design for Learning
Register now
Learn the foundations of UDL
Need to get in touch?
Contact a member of our team for more information.
Gretchen Kehrberg, 512-919-5420