Technology Tools and Tips for Inclusive Classrooms
Multiple Dates
Online
6 CPE Credits
$85
Included in our Learning Bundle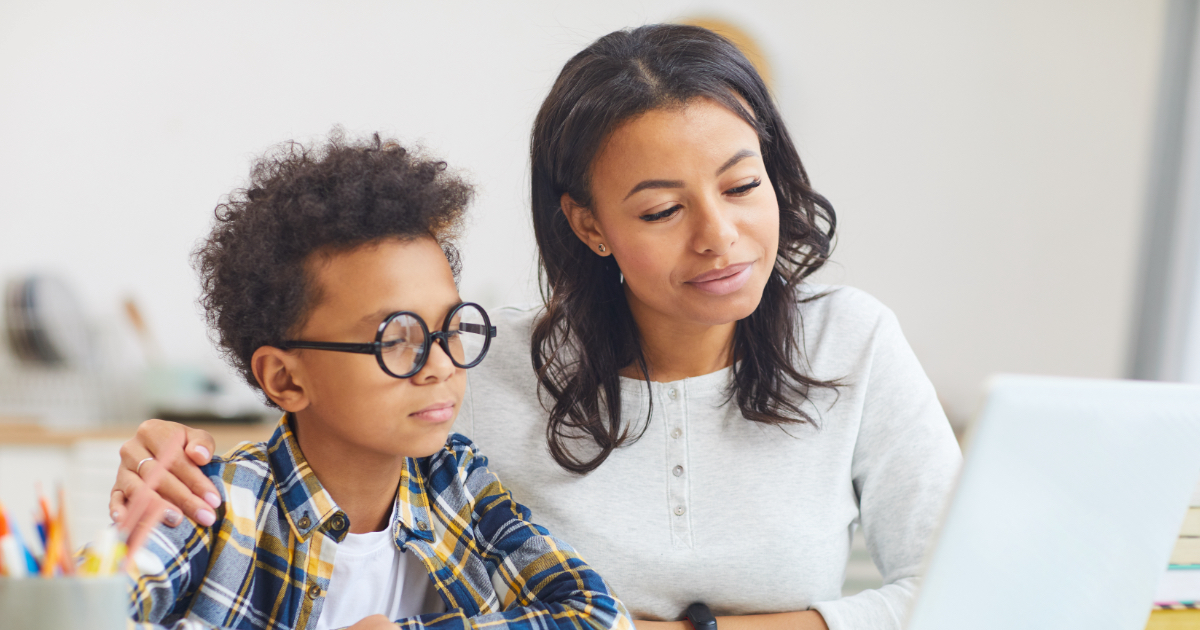 Workshop Info
Learn how to enhance instruction and improve student outcomes by meaningfully integrating technology into your inclusive classroom no matter the setting- in school or online learning.
We will explore a variety of technology tools for formative assessment, differentiated instruction, and instructional accommodations (several that are allowable for eligible students on STAAR).
Examples of tools we will investigate are: built-in accessibility features of operating systems and websites, text-to-speech, Immersive Reader, Edpuzzle, Insert Learning, HyperDocs, and others. While these tools integrate with Google Classroom, this is not a "Google Classroom" training.
You will have a chance to examine additional self-selected technology tools/resources relevant to your instructional arrangement and student needs.
Learn tech tips you'll need to boost inclusivity
Join our interactive session to learn how to boost inclusivity in your classroom through technology tools.
Learn more
Learn tech tips you'll need to boost inclusivity