Teacher Clarity for Learning - In-person
ESC Region 13
6 CPE Credits
$110
Included in our Learning Bundle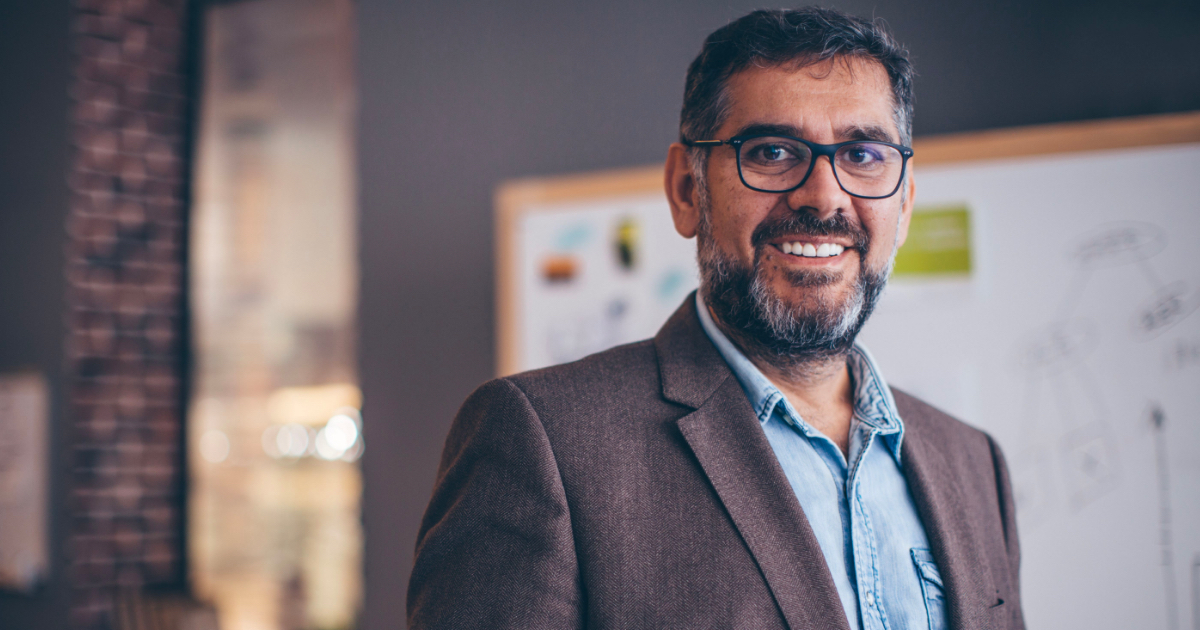 Workshop Details
During our time together, we will take a close look at 9 modules for intentional planning and delivery of instruction to help teachers create lesson expectations leading to enhanced learning outcomes.
Together, we will break down TEKS into concepts and skills, develop a road map for learning by establishing learning intentions (outcome of learning) and creating success criteria (a way to gauge progress as learning is happening). Teachers will then design assessment opportunities to help determine next steps. This is a great opportunity for teachers, academic coaches and PLCs to come together to explore a design for instruction to ensure learning happens for all students.
A copy of The Teacher Clarity Playbook by Douglas Fisher, Nancy Frey, Olivia Amador and Joseph Assof will be provided for this workshop.
Build a roadmap to learning
Learn how to intentionally plan and delivery instruction leading to enhanced learning outcomes.
Register online
Build a roadmap to learning
Need to get in touch?
Contact a member of our team for more information.
Kim Watts, 512-919-5364