Social Studies Performance Tasks
Self Guided
Online
12 CPE Credits
$170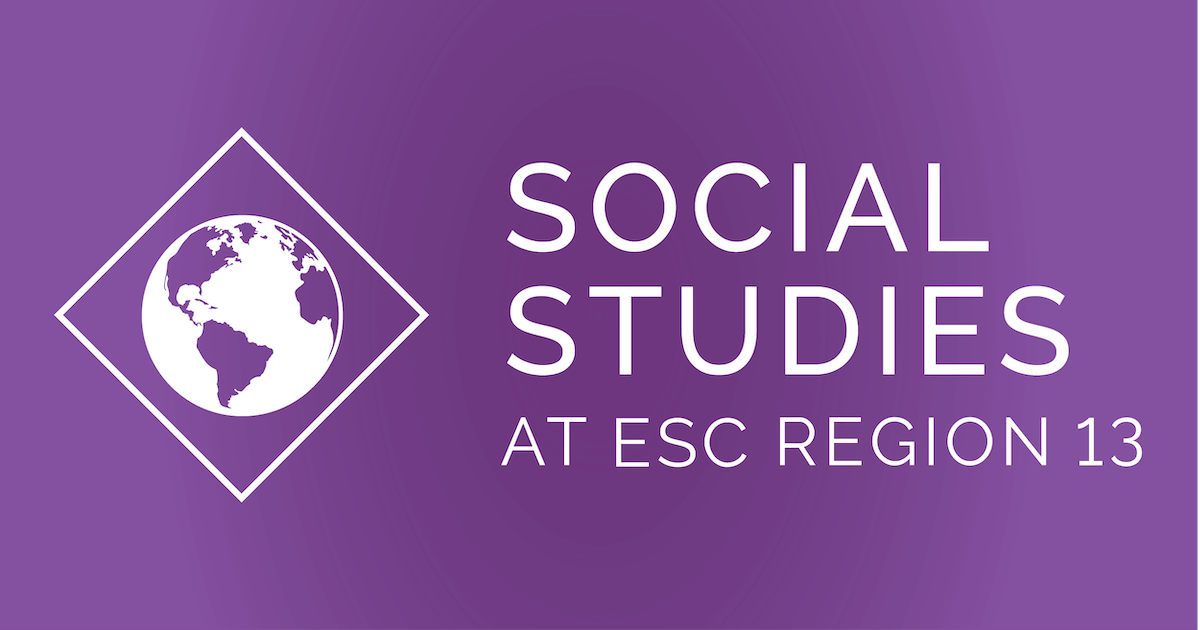 *This course is for TEKS Resource System clients exclusively.

This course focuses on using the Performance Tasks that are included in the secondary social studies courses in the TEKS Resource System. In the process of completing this course you will have the opportunity to plan for the implementation of a performance task. That planning can be done for face-to-face instruction or for remote instruction.
The TEKS Resource System secondary social studies curriculum includes a performance task for each unit. Some teachers may choose to implement each performance task, while others may opt to periodically implement a performance task.
So many people in education expect perfection the first time around. When we don't get it, we reject the good idea, move on to the next new one, and repeat the cycle. Embrace the learning you will experience from implementing your first performance task and stick with it. Practice will sharpen your skills.
You can also find more information about best practices with performance tasks in the resource section of the TEKS Resource System secondary social studies courses.
Register for this upcoming event
Sign up for this event on our E-Campus course catalog.
Register
Register for this upcoming event
Need to get in touch?
Contact a member of our team for more information.
Jackie Moore, 512-919-5315