Science in Your Pocket: Literacy Groups
-
Online
2 CPE Credits
$50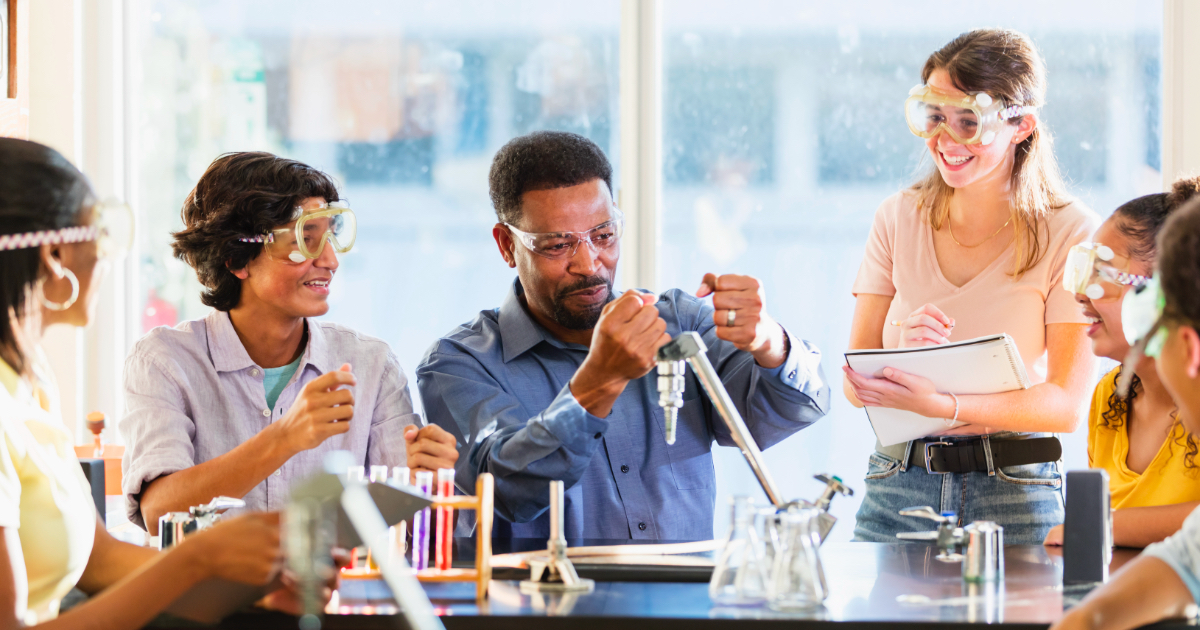 Workshop info
Are you ready to learn how to utilize literacy groups to increase student engagement? Are you interested in learning how to embed discussion strategies to develop critical thinking skills? In this self-paced, online course you will explore the research behind literacy groups, discover strategies and discuss ideas for implementation.
By the end of this course, you'll be able to:

Explain what literacy groups are and how it can be effectively used in the classroom.
Explore specific strategies that can be used for literacy groups.
Engage in group discussions to reflect on learning and make connections to practice.
Plan for implementation using best instructional practices.
Learn more about literacy groups
Join our self-paced online course and learn how literacy groups can be implemented in your science classroom.
Register now
Learn more about literacy groups
Need to get in touch?
Contact a member of our team for more information.
Gina Vazquez, 512-919-5432