Science and Social Studies: A Natural Pair
ESC Region 13
6 CPE Credits
$85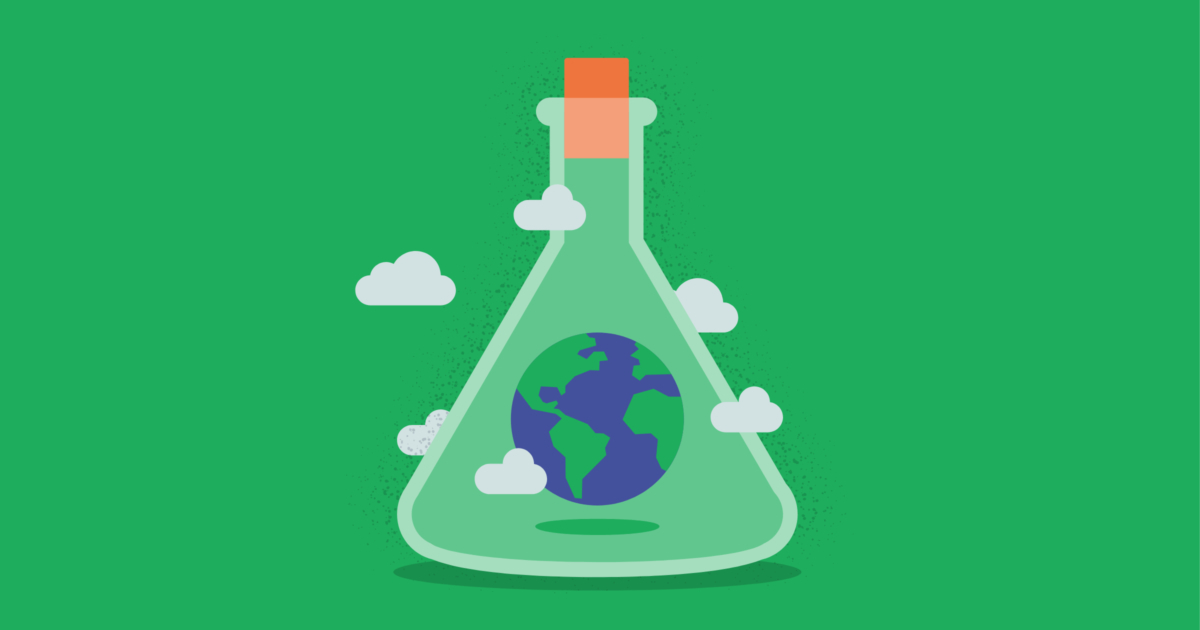 Do you struggle with finding time to teach science and social studies? Are you curious to know if there are ways to merge the two? In this workshop teachers will:
Identify commonalities between 3rd-5th grade Science and social studies TEKS
Explore Backwards Design to merge commonalities
Participate in Strategies that embed 3rd-5th grade science and social studies TEKS
Devise a plan to embed these strategies into an upcoming unit of study
Register for this upcoming event
Sign up for this event on our E-Campus course catalog.
Register
Register for this upcoming event
Need to get in touch?
Contact a member of our team for more information.
Gina Vazquez, 512-919-5432