Reading and Writing Authentic Informational Texts In Secondary ELAR
ESC Region 13
6 CPE Credits
$85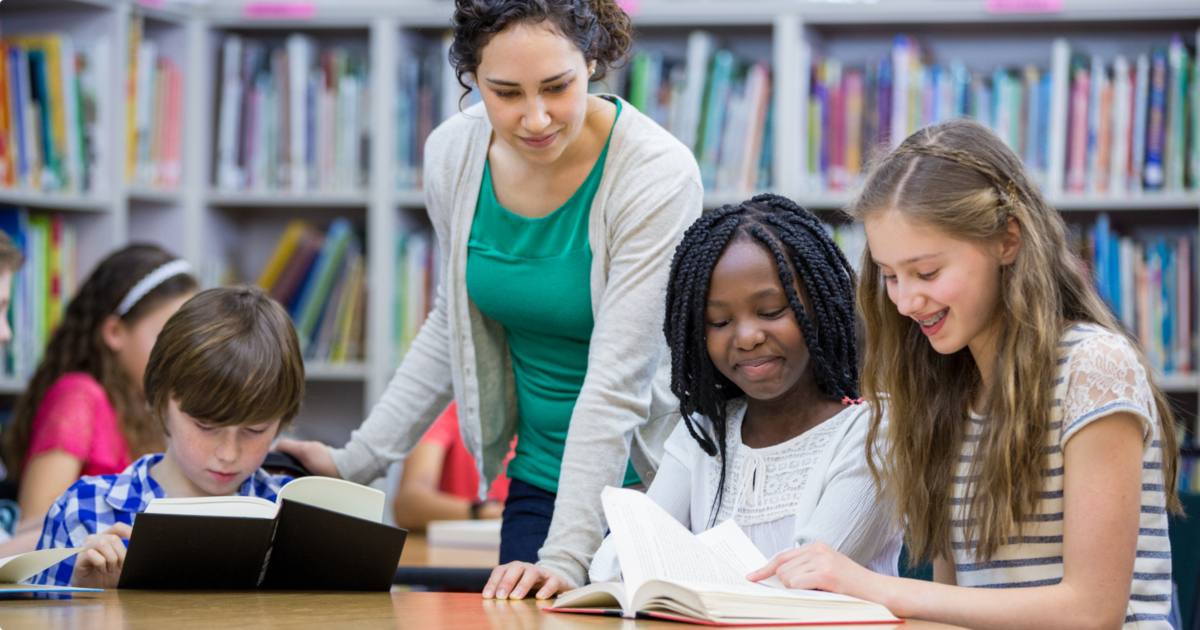 Data shows that when students write informational texts, they are better able to comprehend and analyze texts within this genre. However, the perception of students is that all informational texts are BORING! Learn how to generate excitement and engagement for informational text while improving students' efficacy and ability to:
Analyze author's purpose, audience, and message

Analyze author's use of print and graphic features

Identify and analyze organizational patterns and structures

Shift from using formulas and graphic organizers to imitating mentor texts

Explore topics, build schema, and craft authentic texts

Compose informational text using genre characteristics and craft
In this workshop, we will explore a variety of informational texts from the real world including multimodal texts, Tik-Tok videos, infographics, TED talks, etc. and strategies to support students to self-select texts. We will also learn strategies to empower student voice as they compose authentic informational texts.
Register for this upcoming event
Sign up for this event on our E-Campus course catalog.
Register
Register for this upcoming event
Need to get in touch?
Contact a member of our team for more information.
Jackie Moore, 512-919-5485