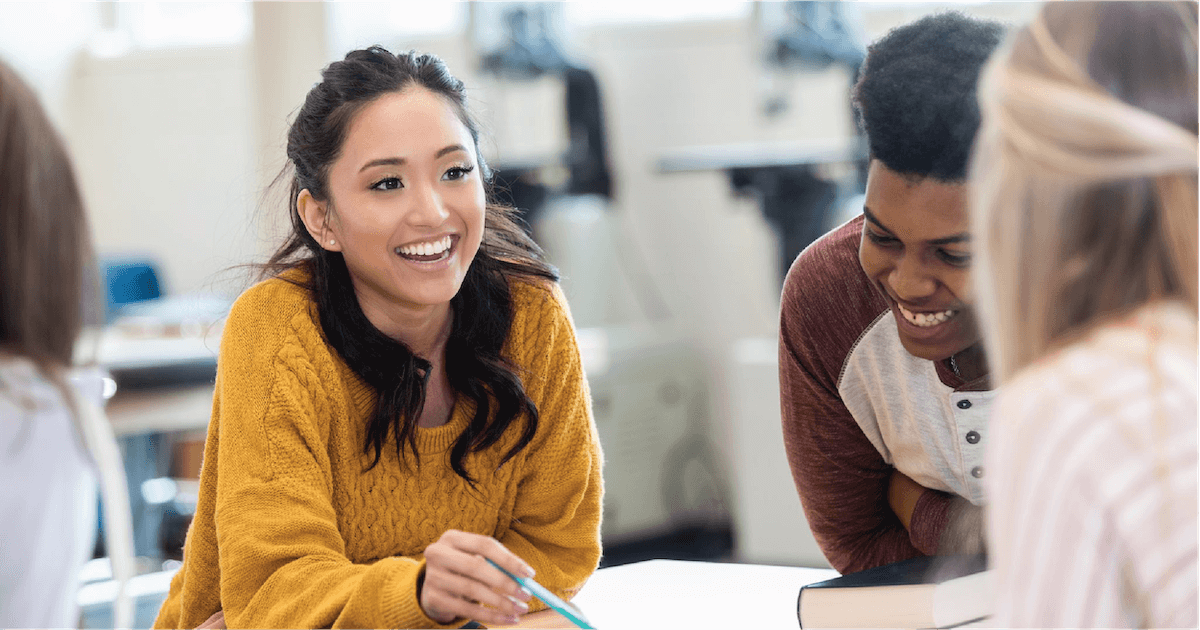 This course is aligned to the Effective School Framework Prioritized Lever 5 Essential Action 5.1: Objective-driven daily lesson plans with formative assessments.
Join us to explore best practices for collaborative teaching in inclusive classrooms.
General educators, special educators, paraprofessionals, and others will work together to learn about inclusive classrooms and how to effectively collaborate as a team to ensure all students have access to, and make progress in, the general curriculum.
Topics covered during this workshop include specially designed instruction, Universal Design for Learning, co-teaching approaches, paraprofessional support, planning, and collaboration.
Join us post-workshop for a FREE individual follow-up session!
During the workshop, you will have an opportunity to sign up for a one-hour session or two thirty-minute sessions via Zoom to discuss your unique implementation efforts, questions, and concerns.
See how powerful inclusion is
Join our one day session on how to build more inclusive classrooms.
Register
See how powerful inclusion is
Need to get in touch?
Contact a member of our team for more information.
Gretchen Kehrberg, 512-919-5420