MTSS Webinar Wednesday
Multiple Dates
Online
Free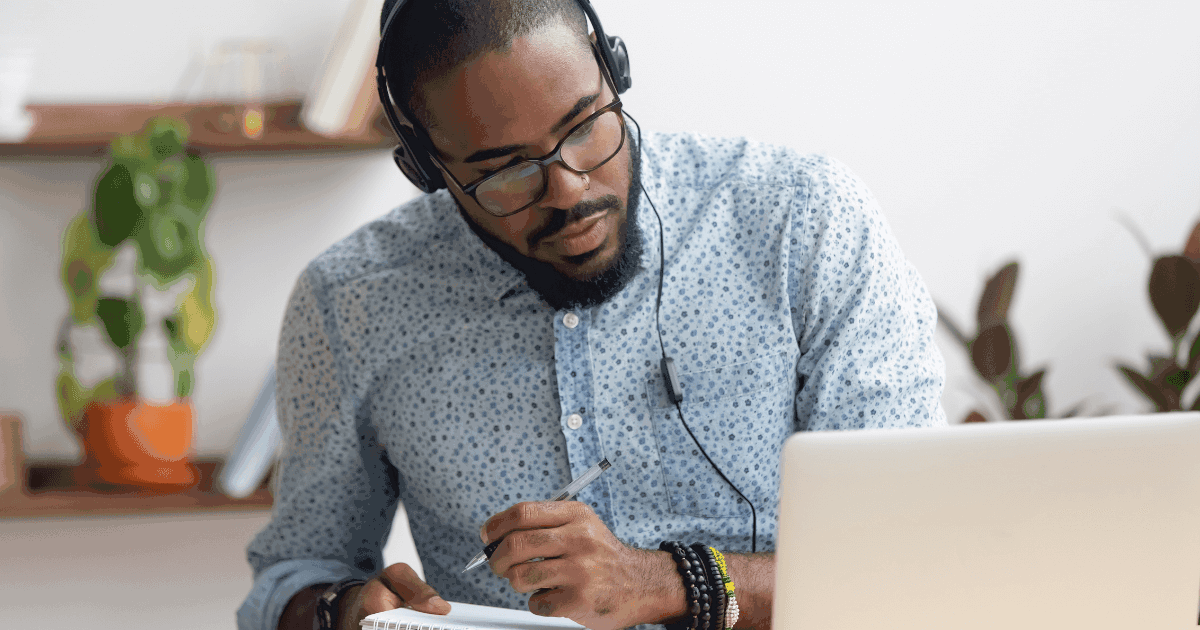 Join us for a lunch-time webinar from 1:00 PM - 2:00 PM (CDT) and learn academic and behavior tips, tools, and techniques. We'll have six sessions throughout the summer that cover a variety of topics around academic interventions, dealing with challenging student behaviors, and social-emotional growth.
At the end of the hour, you'll receive a continuing education certificate

By registering to attend this free webinar you agree to get updates and announcements from ESC Region 13. You can unsubscribe at anytime and we never sell or share your personal data.
Boost your MTSS knowledge
Register to attend our free monthly webinars, designed to increase your knowledge on MTSS.
Register online
Boost your MTSS knowledge
Need to get in touch?
Contact a member of our team for more information.
Angela Isenberg, 512-919-5328