MTSS Webinar Wednesday
Multiple Dates
Online
Free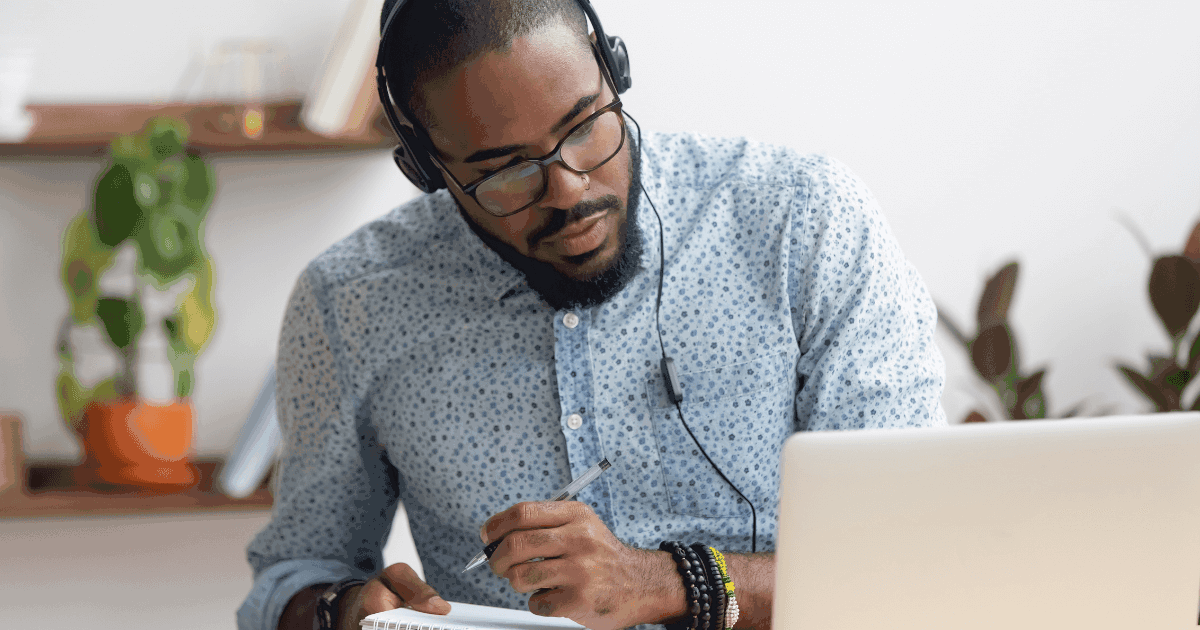 Every first Wednesday of the month from 3:30 PM -5:30 PM the Multi-Tiered System of Support team will be conducting free webinars that cover a variety of topics around academic interventions and supports, dealing with challenging student behavior, and social emotional growth.
Each Webinar Wednesday will end with a 15 minute Wellness Wednesday activity. We will lead the participants through the wellness activity and make them available to use with children and young adults.
Boost your MTSS knowledge
Register to attend our free monthly webinars, designed to increase your knowledge on MTSS.
Register online
Boost your MTSS knowledge
Need to get in touch?
Contact a member of our team for more information.
Angela Buckingham, 512-919-5178