Mindful Conflict Resolution and Relationship Skills
Online
6 CPE Credits
$80
Included in our Learning Bundle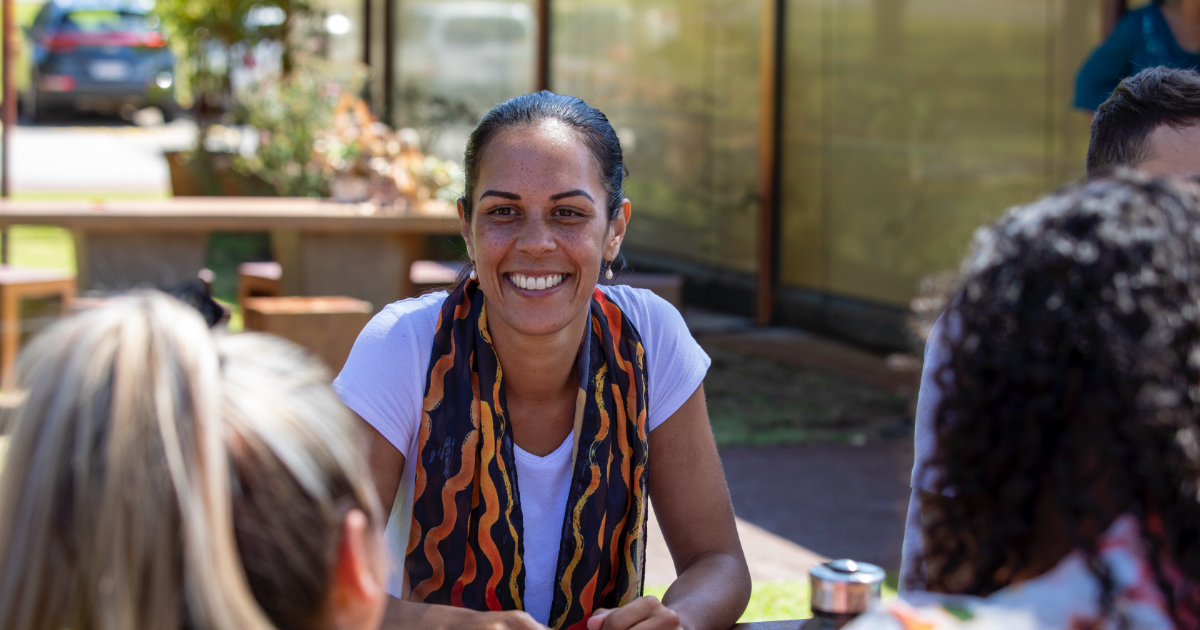 Workshop description
Learn a framework for mindful conflict resolution. You'll use a systematic process to train and support mediation facilitators.

This process reinforces all five CASEL competencies with a specialized focus in building positive relationship skills. During this workshop, you'll take part in emotional literacy exercises, helpful phrasing, and mindfulness activities.
The mindful conflict resolution process builds the skills most important to healthy relationships, deep listening, and perspective-taking. Most importantly, facilitators will learn how to teach these mediation skills to students allowing trained students to guide the conflict resolution process for peers under the supervision of an adult facilitator.
Join our engaging online session
Learn the skills and strategies you need to help build relationships and have mindful conflict resolutions.
Register online
Join our engaging online session
Need to get in touch?
Contact a member of our team for more information.
Paula Freeman, 512-919-5242