Math for All! Designing Inclusive Mathematics Learning Environments – Whole Number Addition and Subtraction, Kindergarten – Grade 3
ESC Region 13
6 CPE Credits
Free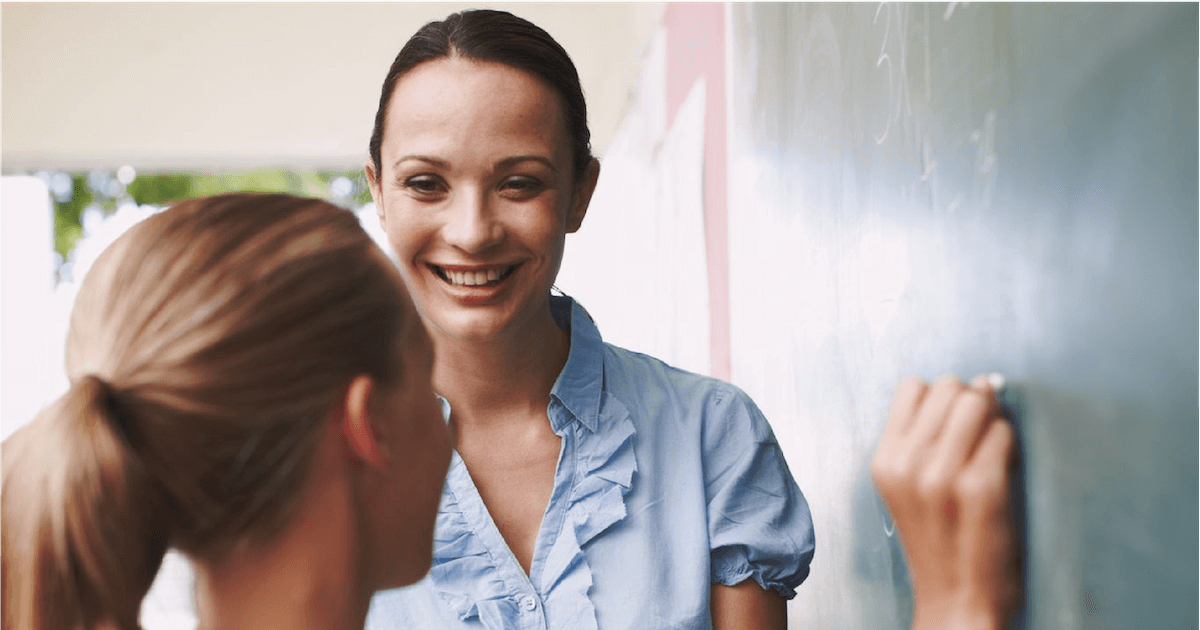 Through hands-on activities, participants will explore how cognitive processes associated with disabilities, including dyslexia and related disorders, impact the learning of whole number addition and subtraction. In this session, participants will build knowledge and understanding of how instructional supports, including the Universal Design for Learning (UDL) Guidelines along with assistive technology, can be used to accommodate and reduce the impact of a disability.
This session was developed by the Inclusion in Texas Network in collaboration with the Texas Education Agency.
Build math programs that work for all.
Join us for this one day session on how to build inclusive math learning environments.
Register now
Build math programs that work for all.
Need to get in touch?
Contact a member of our team for more information.
Gretchen Kehrberg, 512-919-5420