Life Skills Back to School Bootcamp
-
Online
18 CPE Credits
$220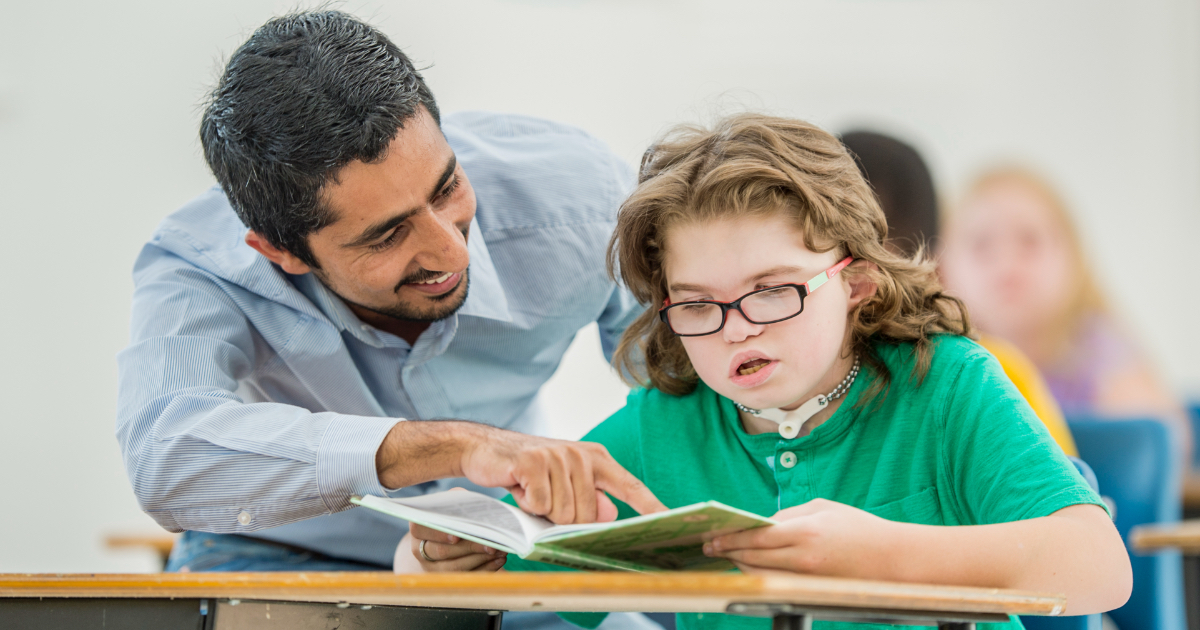 Calling all new Life Skills, Special Education Teachers and Paraprofessionals! Whether you are new to teaching or new to the Life Skills setting, this is for you. Each day is designed to provide practical tips and strategies Life Skills Educators can bring back to their classrooms.
By registering for this event, you will be registered for ALL 4 days of the virtual workshop. We will meet together virtually at the start of each day, then you will learn the remainder of the day's content through pre-recorded video on your own.
The Four Virtual days will cover:
Evidence Based Practices
Classroom Setup, Planning, and Schedules
The ABC's of Behavior
Communication and English Language Learners
Resources, Resources, Resources!
**Participants within the boundaries of Region 13 will make arrangements to pick up materials after completion of the course. You must work within the boundaries of Region 13 and attend the virtual conference to receive your materials.
Start your new year off right
Join our bootcamp to learn evidence based practices, how to setup your classroom, behavior strategies, and so much more.
Register online
Start your new year off right