(K-2) Bring Formative Assessment to Life using the TEKS Resource System
ESC Region 13
6 CPE Credits
$85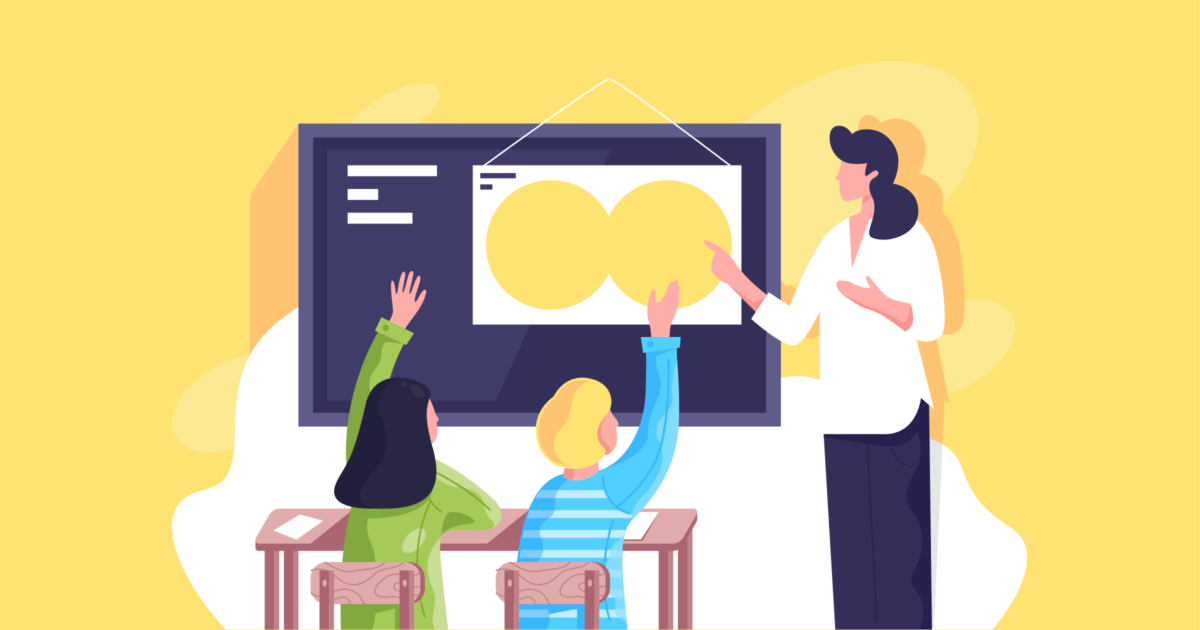 In this workshop, we will create classroom activities using TEKS Resource System Formative Assessments.
Learning outcomes include:
Explore formative vs summative assessment implementation within the classroom

Access resources within TEKS Resource System

Create classroom activities for upcoming TEKS Resource System units of study for immediate implementation
Register for this upcoming event
Sign up for this event on our E-Campus course catalog.
Register
Register for this upcoming event
Need to get in touch?
Contact a member of our team for more information.
Gina Vazquez, 512-919-5432