Integrating Technology and Learning Workshop Series
Multiple Dates
Online
6 CPE Credits
$30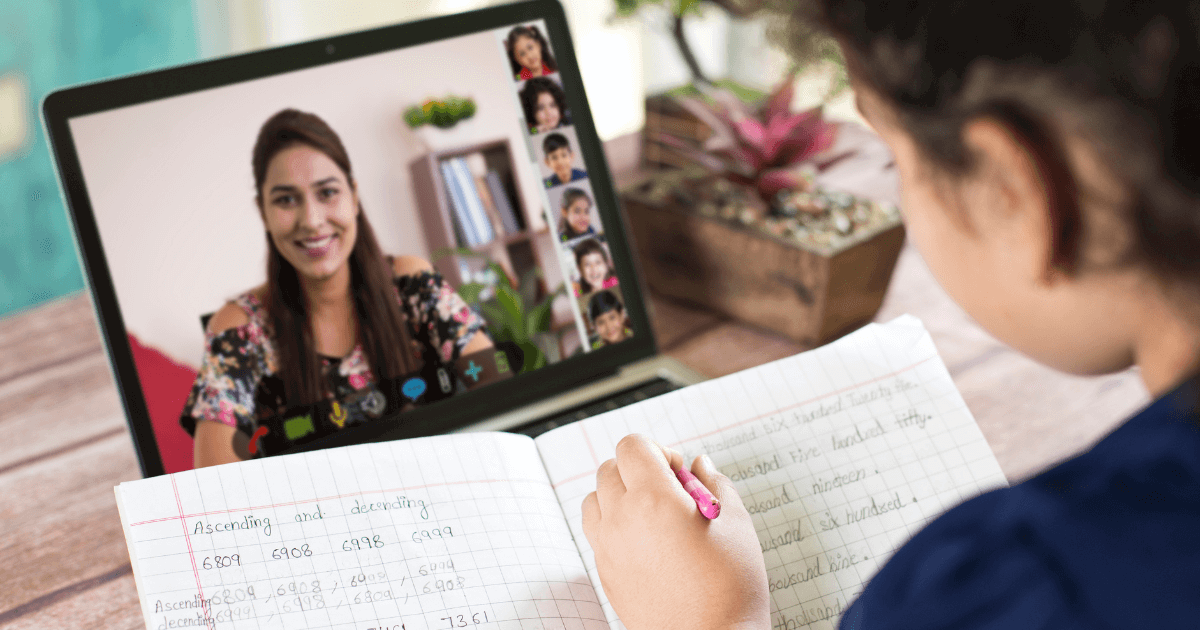 As new and emerging technologies transform the landscape of education, the possibilities for virtual, blended, and in-person learning and discovery grow exponentially. Teaching today's technologically savvy students requires you to have knowledge, strategies, and skills to create an effective and motivational learning environment through the integration of technologies for learning. It can also be how you enhance learning, improve motivation and engagement, increase accessibility, individualize instruction, and improve communication with parents and stakeholders.
A new session is available each month featuring a new technology focus and curricular connections that work in virtual, hybrid, and face-to-face classrooms.
Open office hours are available each Wednesday (unless otherwise stipulated) from 8-11 and 1-4. Zoom office hour registration links are emailed to registrants the day before office hours day.
Engaging new sessions available each month
Learn the latest technology tools and how to implement them successfully in this monthly series.
Register
Engaging new sessions available each month
Need to get in touch?
Contact a member of our team for more information.
Nikki Robertson, 512-919-5451