Inquiry-based Learning in Secondary Math
ESC Region 13
6 CPE Credits
$85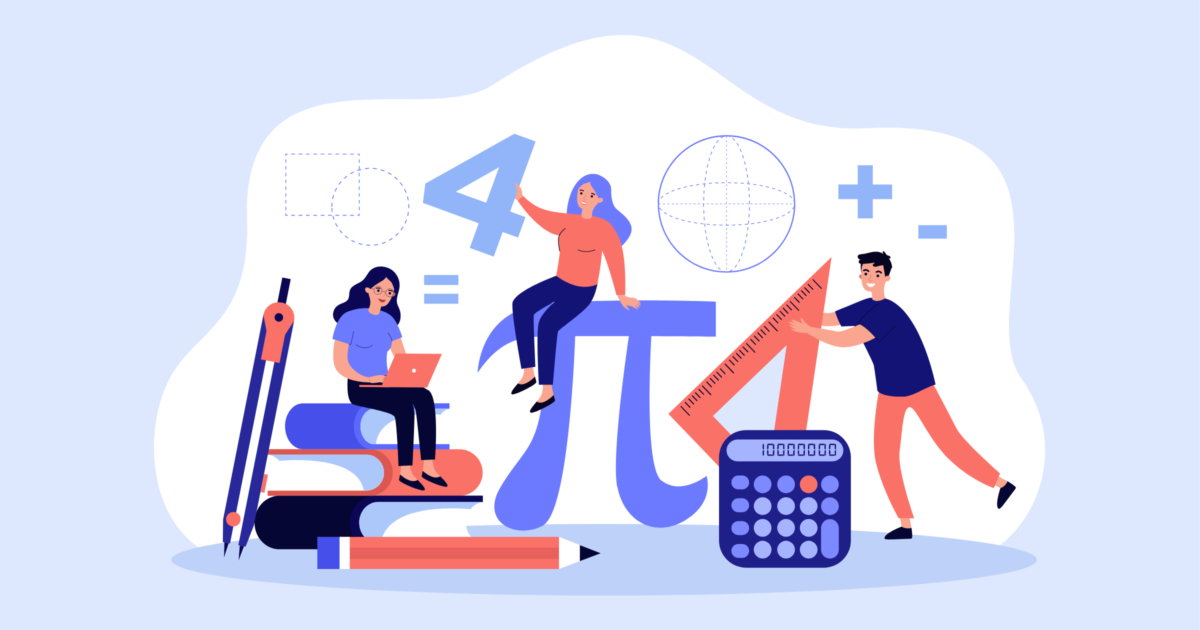 When students can make connections between math and the real world, engagement and retention increase. Utilizing inquiry-based learning provides a vehicle for cross-curricular and real-world connections and supports the application of math skills and concepts. In this workshop, we will:
Learn strategies to peak student interest and prompt inquiry in the math classroom
Explore strategies for embedding discussion and application into daily lessons and activities
Engage in activities to learn how to transfer math skills and concepts to the real world
Register for this upcoming event
Sign up for this event on our E-Campus course catalog.
Register
Register for this upcoming event
Need to get in touch?
Contact a member of our team for more information.
Gina Vazquez, 512-919-5432