Gifted and Talented 6-Hour Updates
ESC Region 13
30 CPE Credits
$85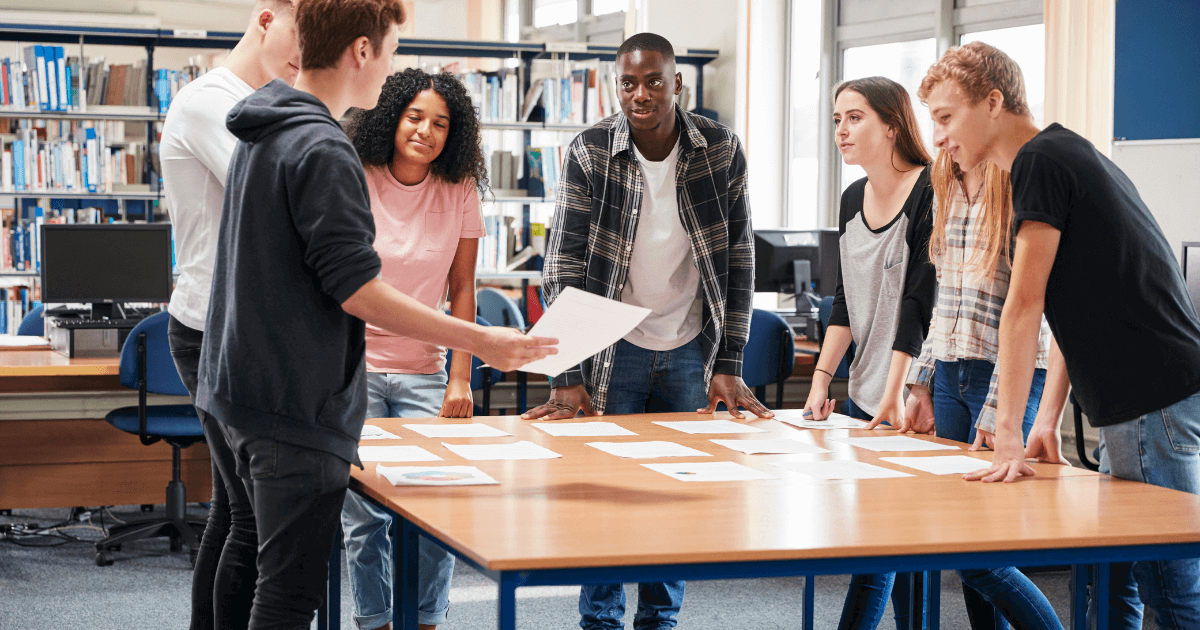 According to the Texas Association for the Gifted & Talented, Texas law requires teachers receive 30 hours of gifted and talented training to be eligible to teach gifted. Additionally teachers must receive six hours of training yearly to maintain that eligibility. Our Gifted and Talented specialists provide these 30 hours of training throughout the year during workshops, or through customized professional development delivered straight to your campus or district staff.
Equity in Giftedness:
In this gifted and talented training, participants will study the equitable representation of student populations within the gifted and talented program across the state and within their local community. Participants will identify characteristics of economically disadvantaged students and discuss assessment, program services, and instructional considerations for this sub-population. Participants will also discuss opportunities to involve family and community of economically disadvantaged gifted learners in program services.
English Language Learners and Giftedness:
In this course, participants will identify the characteristics of gifted English learners and analyze curriculum and instructional strategies for gifted English learners. Participants will synthesize and apply new learning in order to develop education resources for the use with gifted learners in their classrooms.
Giftedness and Dual Language Learners:
Participants will identify the characteristics of gifted dual language learners and plan for curriculum and instruction in a one-way or two-way dual language program that meets their needs. Participants will share information in cooperative learning interactions in order to build their ability to support gifted students in the classroom.
Twice Exceptional Students:
In this gifted and talented training, participants will understand the characteristics associated with and develop an understanding of specific needs associated with twice exceptional gifted learners. Participants will examine curriculum and instruction supports for learners that can be embedded in the gifted and talented program design. Participants will also explore family and community resources to support learners.
Differentiation for Advanced Learners: (ESC online course, not TEA)
This self-directed online course will meet the requirement for a six hour update for teachers that serve gifted and talented students. Participants will explore differentiation in the classroom as an instructional method that benefits advanced learners. Through a study of differentiation, participants will learn about the multiple intelligences, project-based learning, and a variety of other resources that provide additional support for differentiating instruction for advanced learners.

Register for this upcoming event
Sign up for this event on our E-Campus course catalog.
Register for this upcoming event