Explicit Assessment that Supports Classroom Management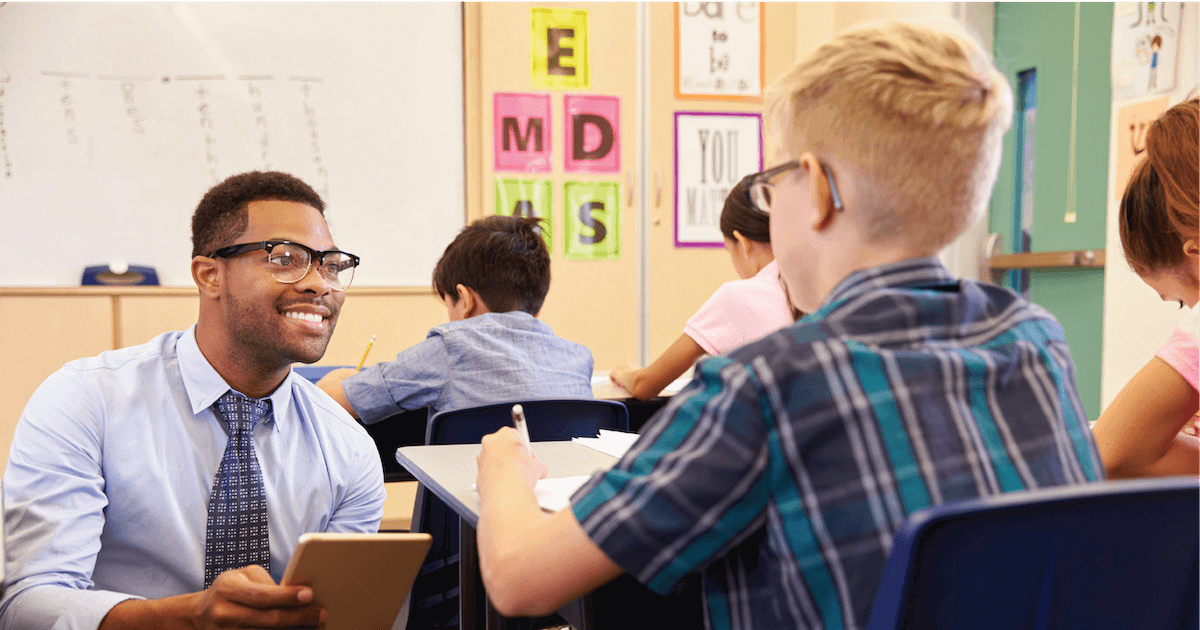 This course is aligned to the Effective School Framework Prioritized Lever 5 EA 5.1: Objective-driven daily lesson plans with formative assessments.
Practice, practice, practice. This is not always the first choice of human beings, and/yet if initial instruction is not yoked to judicious practice (I do, We do, You do), skills will not be retained. In this session, you will discover best practices for implementing well-designed, distributed and cumulative practice. You will also learn how to assess student learning through careful monitoring using corrective and affirmative feedback, while maintaining an orderly and positive classroom.
This is a blended course:
Live Zoom Meeting - 3PM – 6PM
Self-paced modules – approximately 3 hours to be completed before 2/19/2021
Prior to the course, you will receive an email that includes the Zoom link along with other information necessary to complete the self-paced portion.
Participants will need to have available a copy of Explicit Instruction: Effective and Efficient Teaching, by Dr. Anita L. Archer, PhD., and Dr. Charles A. Hughes, PhD. Books may be purchased online.

Discount Code - ALL3DAYS - there are two other related courses. If you choose to take all three, use this discount code with each registration to receive $15 off per course:
Lesson Design that Promotes Classroom Management FA2043626 9/9/2020
Active Participation that Improves Classroom Management FA2043631 11/9/2020
Anita Archer and Charles Hughes's Explicit Instruction: Effective and Efficient Teaching is a research-based instructional approach that empowers teachers to deliver instruction to diverse groups of learners.