Effective Use of Learning Goals - Social Studies
Self Guided
Online
3 CPE Credits
$60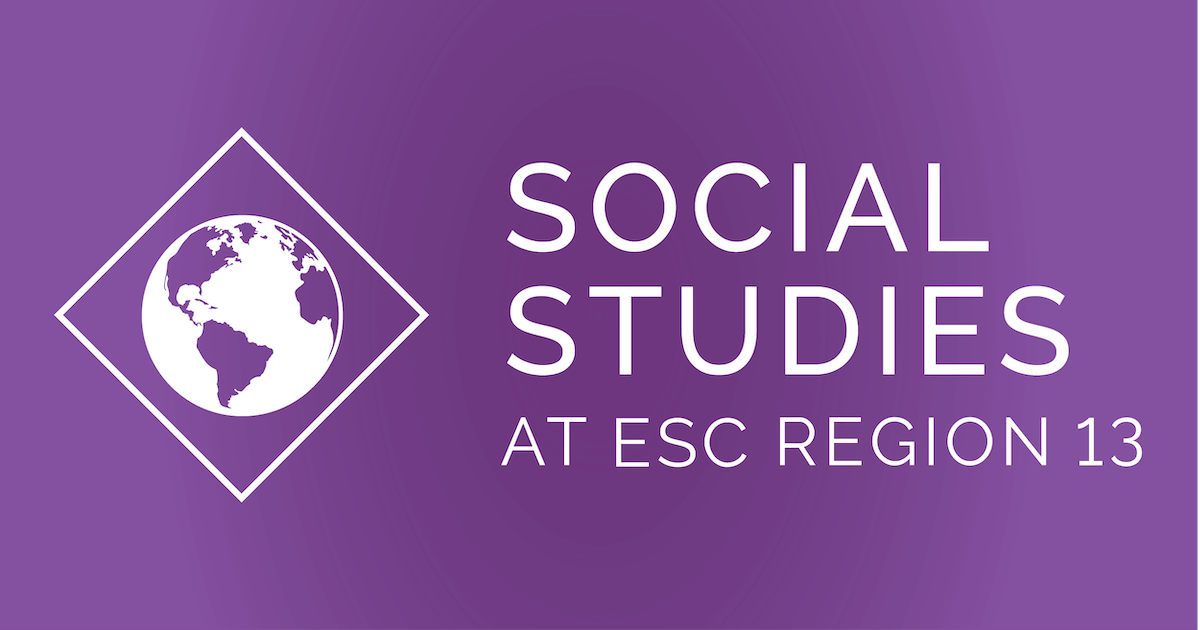 *This course is for TEKS Resource System clients exclusively

In this course you will learn about the latest resource in the TEKS Resource System for the social studies secondary courses - learning goals. Learning goals are an indispensable tool for planning. Using learning goals facilitates purposeful and aligned instruction. Additionally, using learning goals during instruction provides a foundation for giving feedback to students and promotes student ownership of learning.
As more instruction has become blended or delivered online entirely, many students are working through lessons independently. It is imperative for student success when working independently that they have a clearly defined goal and purpose for the lesson. The learning goals support teachers in providing that clarity.
By the end of this course, you'll be able to:
Describe what learning goals are.
Explain why educators should use learning goals.
Use a learning goal in lesson planning.
Register for this upcoming event
Sign up for this event on our E-Campus course catalog.
Register
Register for this upcoming event
Need to get in touch?
Contact a member of our team for more information.
Jackie Moore, 512-919-5315