Effective Communication Strategies for Online Learning
Online
6 CPE Credits
Free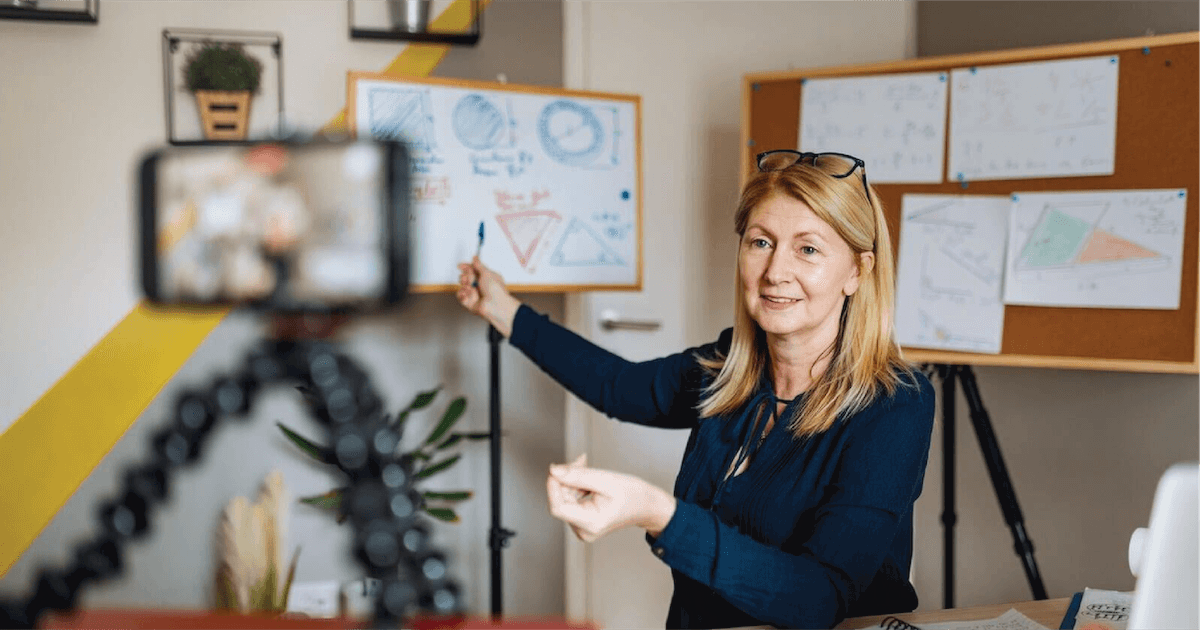 The School Librarians Workshop Series offers school librarians the opportunity to connect and network with other school librarians in ESC Region 13.
Each workshop in the School Librarians Workshop Series will feature a school librarian sharing an area of expertise.
There are six workshops in this series.
Effective Communication Strategies for Online Learning
Presenter: Elissa Malespina
Learn how to communicate with other students, teachers, and parents in this new online environment. You will gain an understanding of the different tools and resources available and gain ideas on how to use them in your library and classroom.
Communicate better online
Join our one hour webinar to learn the effective communication strategies you need to succeed in online learning.
Register
Communicate better online
Need to get in touch?
Contact a member of our team for more information.
Nikki Robertson, 512-919-5451