Early Childhood Special Education Back to School Bootcamp
-
ESC Region 13
18 CPE Credits
$220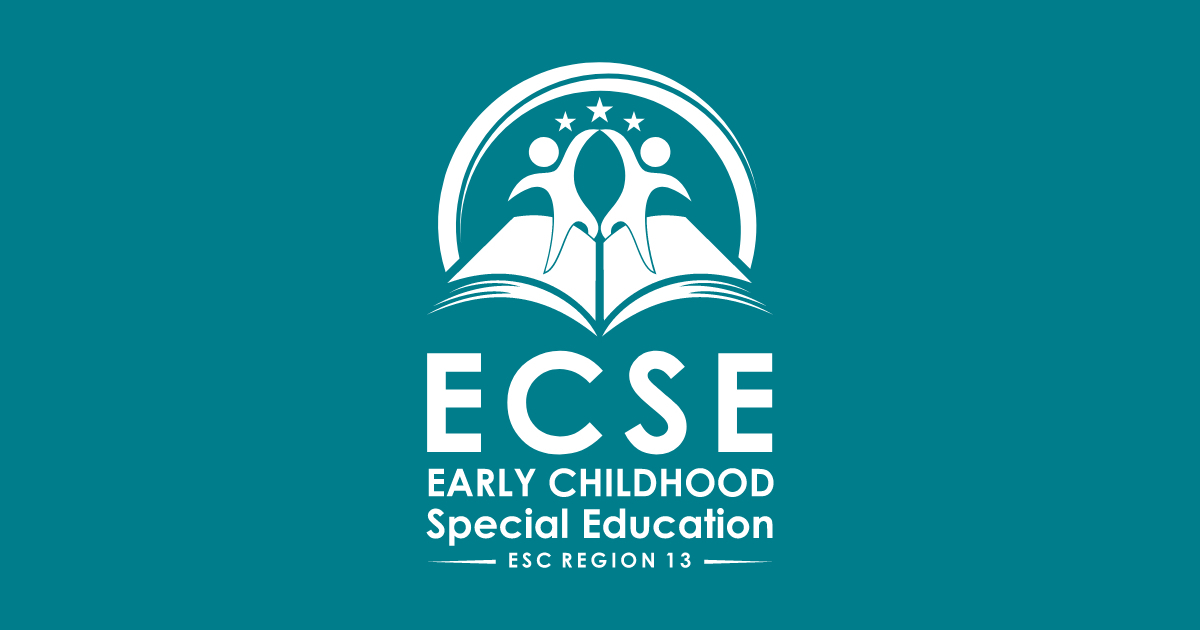 Calling all new Early Childhood, Special Education Teachers (ECSE = PPCD)! Whether you are new to teaching or new to early childhood, this is for you. Each day is designed to provide practical tips and strategies early childhood educators can bring back to and use in their classrooms.
By registering for this event, you will be registered for ALL 4 days INCLUDING our virtual event with Dr. Melinda Schwarz.

Participants within the boundaries of Region 13 will make arrangements to pick up materials after completion of the course. You must work within the boundaries of Region 13 and attend the virtual conference to receive your items. Childcare providers, mentors and coaches are welcome!
You will also receive free access to the online Circle Time Course (Circle Time materials will be provided with your materials) and one technical assistance visit in your classroom (or virtually) if requested.
The Four Virtual days will cover:
Evidence Based Practices
Learning Centers, Classroom Setup and Routines
Essentials of Classroom Management
Communication and English Language Learners
The Importance of Play
A facilitated day with Dr. Melinda Schwarz, early childhood Math expert.
Make next year a success
Join this interactive boot camp to learn how to improve your early childhood special education classroom
Register now
Make next year a success
Need to get in touch?
Contact a member of our team for more information.
Maryteresa Tracy, 512-919-5181