Coaching to Increase Student Engagement with Ann Hoffman
Online
6 CPE Credits
$275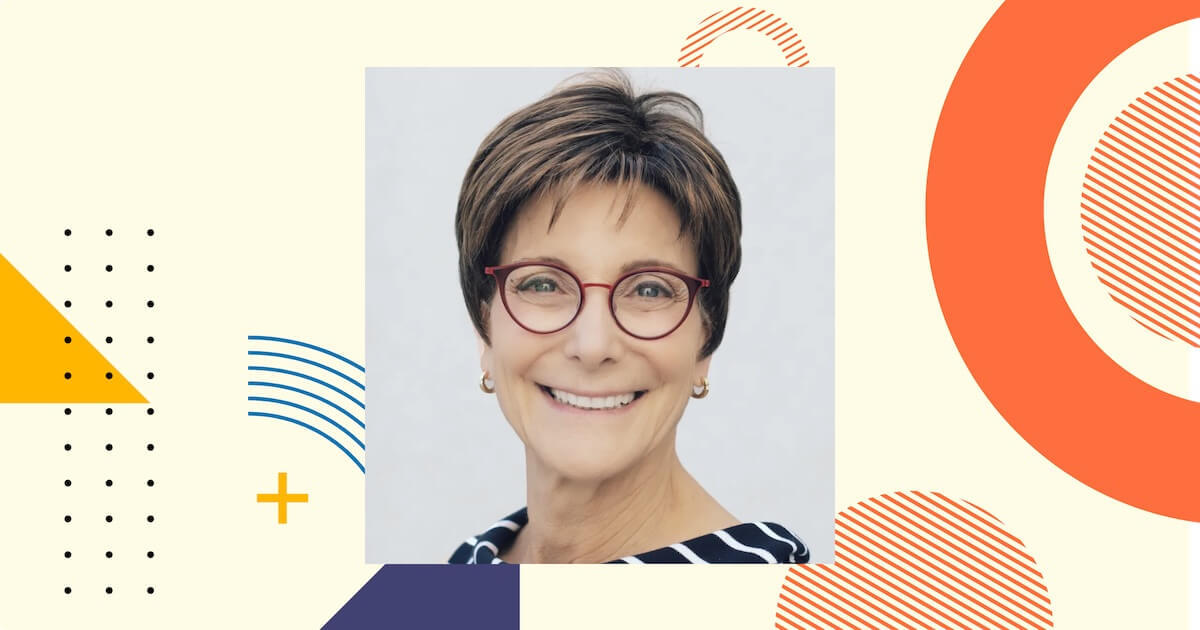 Presented by Ann Hoffman
Student engagement is an important aspect of learning, and addressing it through instructional coaching is an effective way to improve instruction. This workshop focuses on defining the different types of engagement, how to measure them, and using teaching strategies to hit corresponding goals.
Participants will:
Learn what distinguishes the different types of engagement:

Behavioral
Cognitive
Emotional

Develop methods for gathering data and measuring various types of engagement
Practice the five teaching strategies proven to reach engagement and increase learning

Thinking prompts
Effective questions
Stories
Cooperative learning
Authentic learning
Participants will receive a copy of the Coaching to Increase Student Engagement workbook.
Increase your students' engagement.
Join us on January 27th as we explore how you can increase student engagement with high quality coaching.
Register now
Increase your students' engagement.
Need to get in touch?
Contact a member of our team for more information.
Laura Varney, 512-919-5137