Coaching After Covid with Diane Sweeney
ESC Region 13
6 CPE Credits
$185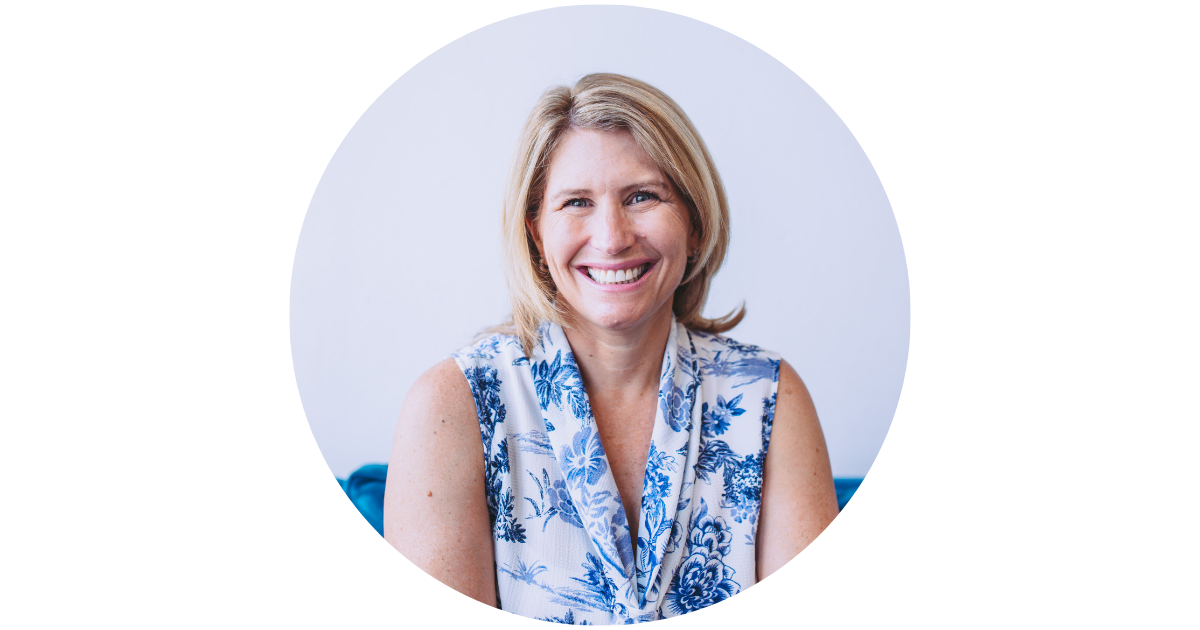 The role of the instructional coach was dramatically impacted by Covid-19. With the sudden shift to remote learning, many coaches initially spent their time serving as resource providers. This included helping teachers set up online libraries, figuring out the Learning Management System (LMS), and making sure that students had access to the necessary technology. At the time, this made sense given what teachers were facing. The issue arises when this is the only role that a coach plays. This may diminish the impact of the coaching program since these forms of support are not anchored in enhancing student learning. Now that we are moving beyond the pandemic, it's time to reset the coaching role so we can ensure that it is student-centered and outcomes-based. This session will focus on:
Defining what Student-Centered Coaching is and isn't

Helping teachers and school leaders understand why coaching matters

Resetting the expectations for participation in coaching

Providing additional support through unpacking curricular units and lesson planning
Participants will receive a copy of
"Student Centered Coaching From A Distance,"
by Diane Sweeney and Leanna S. Harris
Register for this upcoming event
Sign up for this event on our E-Campus course catalog.
Register
Register for this upcoming event
Need to get in touch?
Contact a member of our team for more information.
Laura Varney, 512-919-5137