Co-Teaching with Confidence
Self Guided
Online
3 CPE Credits
$25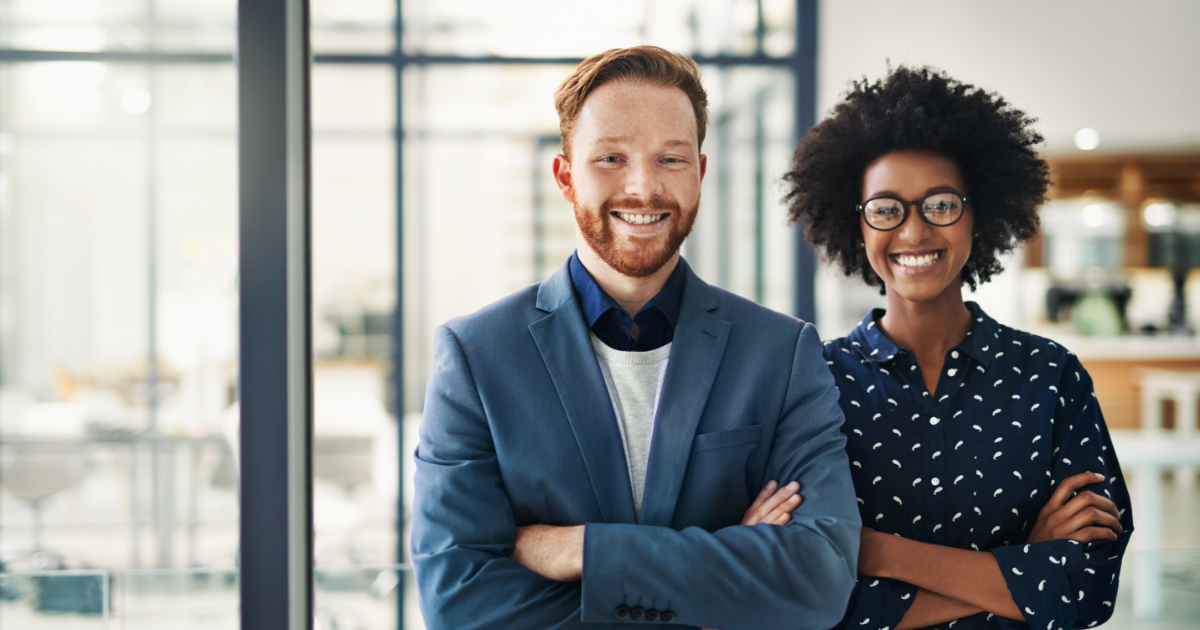 About this course
Including students with disabilities in the general education classroom is both a challenge and an opportunity. Educators will need to collaborate to successfully meet the needs of these diverse learners. Region 13 Education Service Center is offering this online co-teaching training to help teachers address the challenges of co-teaching in a standards-based learning environment with a diverse group of learners.
This course will focus on the 6 different co-teaching approaches that best utilize two professionals in one classroom.
COURSE DETAILS
Online, self-paced course to provide Co-Teachers with the knowledge of how and when to implement the six co-teaching approaches.
Co-Teachers who complete this course will be able to:
Define the six co-teaching approaches
Identify the advantages and cautions of each approach
Determine which approach(es) are appropriate for the given content to be taught
Describe how to implement each approach in the classroom
Identify strategies for co-planning with a co-teaching partner
To receive full credit for the course participants must earn an 80% for higher on the end of course test.
Start co-teaching
Join our online self-directed course to learn the skills you need to co-teach with confidence.
Register online
Start co-teaching
Need to get in touch?
Contact a member of our team for more information.
Gretchen Kehrberg, 512-919-5420