Better Conversations with Ann Hoffman: Individual Session 2021-22 - VIRTUAL
Online
6 CPE Credits
$275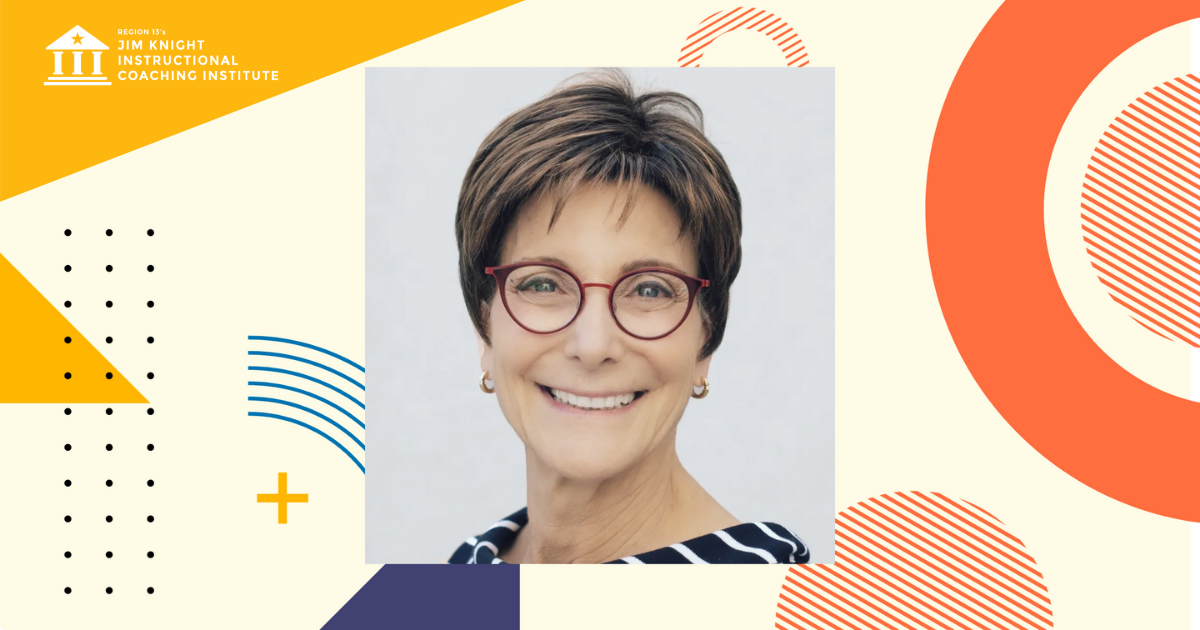 Presented by Ann Hoffman
Effective coaches, leaders, and educators communicate their message clearly, build healthy emotional connections with others, and maneuver through emotionally complex situations in ways that allow them to speak the truth so that will be heard. This workshop introduces 6 beliefs and 10 habits that promote healthy and productive relationships.
Each participant will receive a copy of Better Conversations and The Reflection Guide to Better Conversations.
*** Important Notes***
Because books are included in the registration fee and shipped prior to the workshop:
Participants registered for the virtual session may not choose to attend the live session without significant notice.
Participants who cancel or do not show will be billed the cost of the books plus shipping.
We will be cross referencing the Zoom participant list against E-Campus throughout the live session.
Districts will be billed for any unregistered participants who use the link provided to attend this workshop.
Register for this upcoming event
Sign up for this event on our E-Campus course catalog.
Register
Register for this upcoming event
Need to get in touch?
Contact a member of our team for more information.
Jackie Moore, 512-919-5485