3rd Annual Mental Health Conference
Online
6 CPE Credits
$125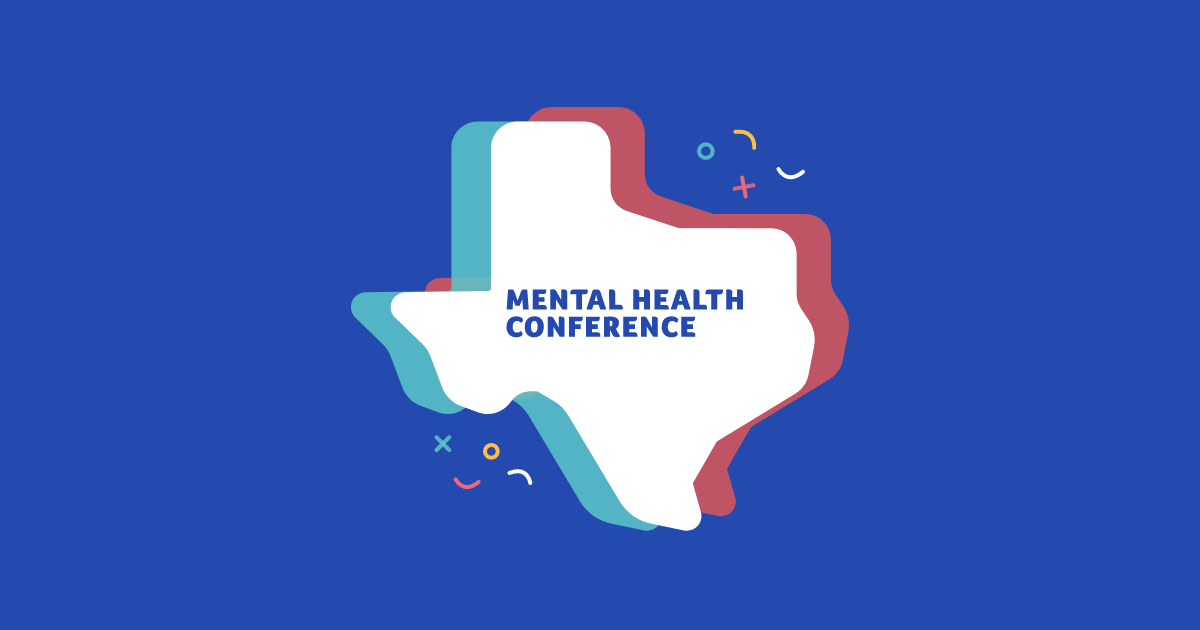 About our conference

This one-day virtual conference provides an opportunity for districts and campuses to learn about best practices in mental health supports for our students and staff. Mental health and well-being is the most important factor leading to successful learner outcomes. Students, faculty, families, and communities have experienced unprecedented struggles in 2020. This event will focus on mental health awareness, reducing the stigma of seeking mental health supports, best practices for providing support in schools, and a review of pending legislation from the 87th Legislative Session. Each presenter will provide strategies for educators, counselors, and mental health advocates. Our keynote presenter will be Sue Klebold, a highly regarded national advocate for mental health awareness and school based supports. Her session titled, Reaching for Hope, will provide the theme for our conference, and encourage educators, parents, and mental health providers to work together to meet the growing mental-health needs of our students and communities.
Participants will have an opportunity to customize their learning experience by selecting the breakout sessions they find most interesting and valuable. We have organized breakout sessions into the following 4 tracks:
Policy
Parent Learning
Novice Practitioner for Skill Building
Advanced Practitioner for Skill Building
The Third Annual Mental Health conference is proud to welcome presenters from nationally recognized organizations, local mental health partners, and our experts in school based mental health supports.
Please join us!
Learn the best practice mental health strategies for your school
Join our one-day online mental health conference to learn the very best practices for mental health education.
Register now
Learn the best practice mental health strategies for your school
Need to get in touch?
Contact a member of our team for more information.
Tisha Kolek, 512-919-5337