We're positively affecting
the Future
We collaborate with schools throughout our region to provide high quality services, professional development, resources, and support that ensures student success.
School Improvement and Leadership Opportunities
Explore solutions for your school and district
Texas Instructional Leadership
Texas Instructional Leadership (TIL) is a suite of professional development opportunities aligned to the Effective Schools Framework. We provide training and job-embedded support to district and campus instructional leaders as they transform their campuses through targeted capacity building of the educators within their leadership.
ESF Diagnostic Process
The ESF Diagnostic Process is a collaborative approach to school improvement that changes the conversation from products and quick fixes to strategic key practices and long-term solutions. And because it's aligned to best practices outlined by TEA, you can rest assured that your efforts will lead to measurable results.
The Latest from ESC Region 13
Save the date for these upcoming events
What we do
We are here to help your school succeed
Events & Trainings
Our in-person and online events are research designed and support new and experienced educators of all types.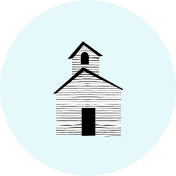 Customizable Services
From instructional coaching to comprehensive program planning and support, our specialists work with your schools to ensure success.
Relevant Resources
We create free resources and paid products designed to make the lives of educators more effective and efficient.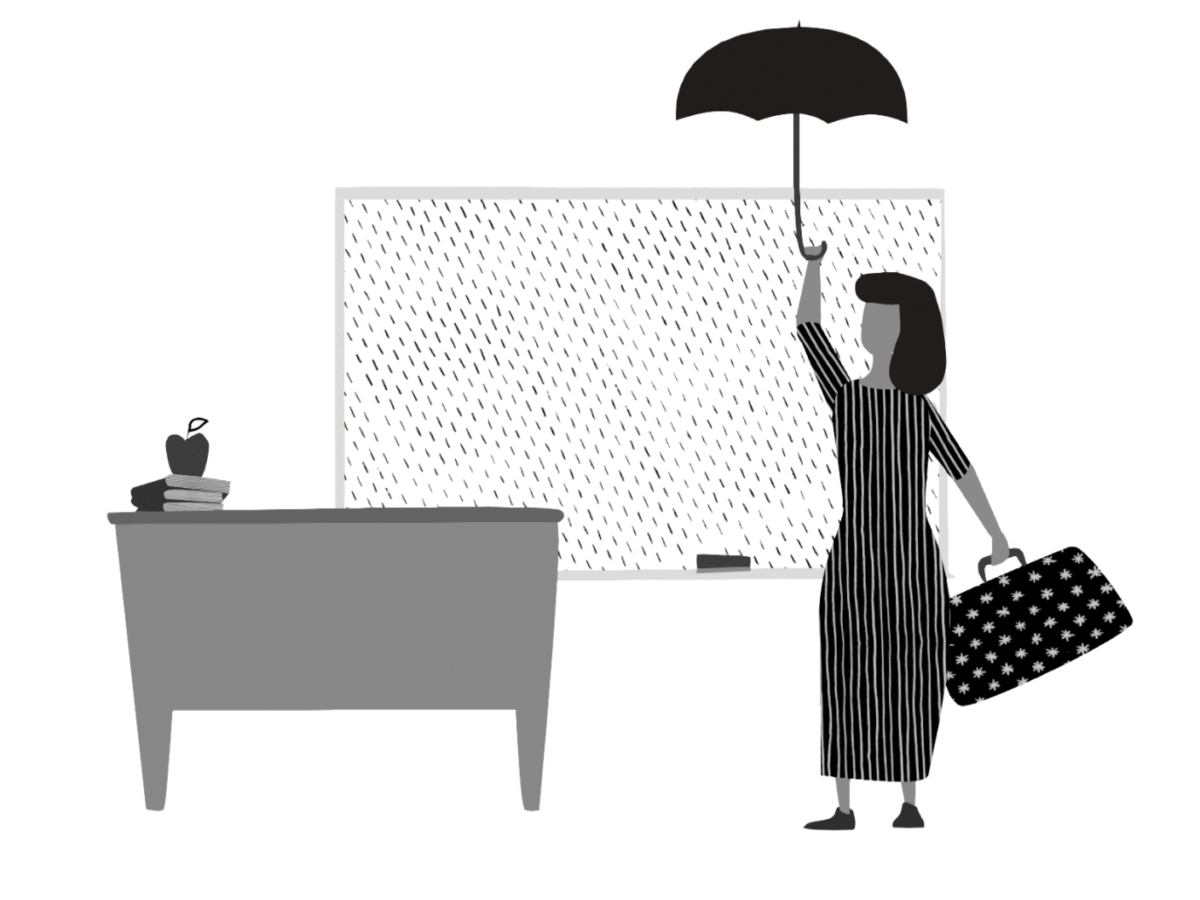 Behavior management made easier
Improving classroom management
Classroom management is tough because every classroom is unique. We'll show you how to make classroom management easier with blogs, resources, workshops and courses.
Behavior management made easier
A restorative approach to behavior
Restorative approaches to behavior work, that's why we champion them here at our center. Learn what restorative approaches are and how they impact your behavior management.
A podcast for behavior management
I've Tried Everything
Managing classroom behavior is a challenging job. Somedays your students are perfect and other days, well…let's just say it's a struggle not to scream. I've Tried Everything is a podcast dedicated to helping you navigate those tricky areas of managing classroom behavior.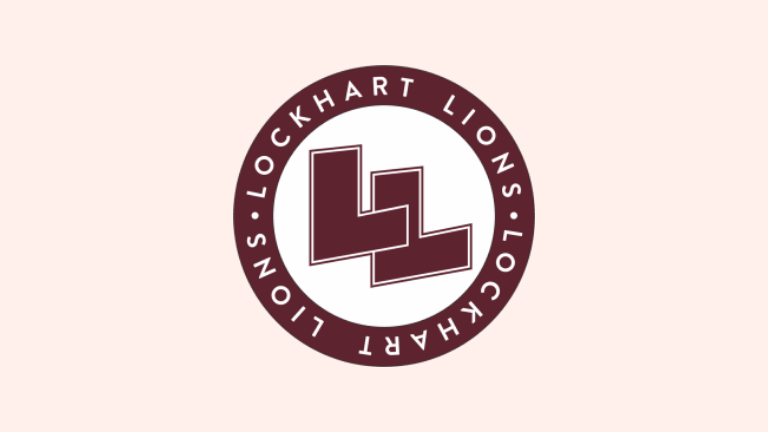 From Our Community
Lockhart ISD's Estrada Wins Regional Superintendent of the Year Award
Mark Estrada, Ph.D., superintendent of Lockhart ISD, has been named the 2021 Regional Superintendent of the Year by Education Service Center Region 13.Dr. Estrada has led Lockhart ISD since 2018, where he serves 6,043 students. He is a member of over a dozen professional organizations that support the school district