We're positively affecting
the Future
We collaborate with schools throughout our region to provide high quality services, professional development, resources, and support that ensures student success.
The Latest from ESC Region 13
Save the date for these upcoming events
What we do
We are here to help your school succeed
Events & Trainings
Our in-person and online events are research designed and support new and experienced educators of all types.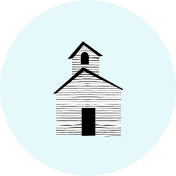 Customizable Services
From instructional coaching to comprehensive program planning and support, our specialists work with your schools to ensure success.
Relevant Resources
We create free resources and paid products designed to make the lives of educators more effective and efficient.
Make this school year great
Kicking off the new academic year
It's already time for a brand new academic year to start and we're here to make sure it's stellar. Join us as we help you build the foundations for a fantastic academic year.
Expand your knowledge and skills
High quality learning, without fighting traffic
The start of the school year is hectic, so learn at your own pace with these self-paced online courses. Improve your instructional best practices, leadership skills, and educational knowledge with our online courses.
New Podcast
Drinking from the Firehose: A Podcast for School Leaders
As a school leader, you juggle parent requests, teacher concerns, student learning, budgets, and a million other little things every day. It feels like you're constantly drinking from the firehose.
So that's why we created a new podcast—to share real stories and practical strategies from principals in the field and experts in education. We're covering everything from culturally responsive schools, to COVID-19 recovery planning, and self-care.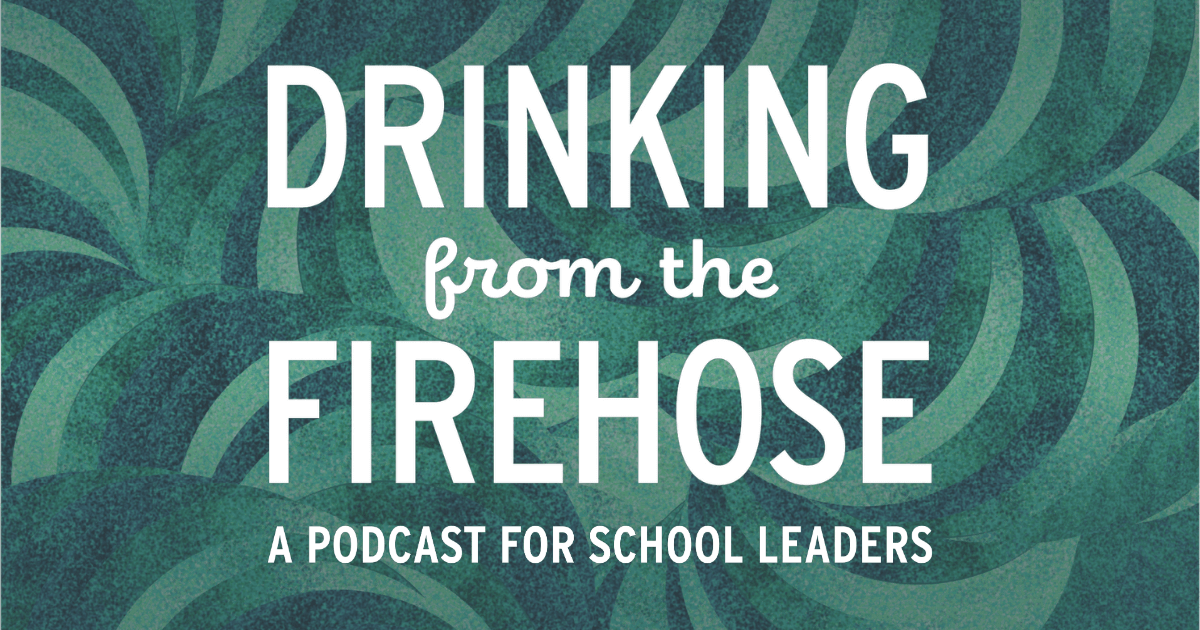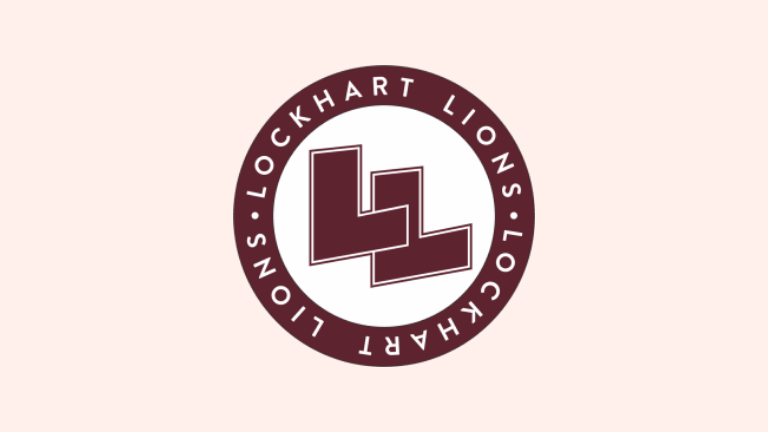 From our community
Lockhart ISD's Estrada Wins Regional Superintendent of the Year Award
Mark Estrada, Ph.D., superintendent of Lockhart ISD, has been named the 2021 Regional Superintendent of the Year by Education Service Center Region 13.Dr. Estrada has led Lockhart ISD since 2018, where he serves 6,043 students. He is a member of over a dozen professional organizations that support the school district